A journey of high-level research experience
For academic staff and research students, we welcome you to join our individual research work-placement. The work placement usually takes from 1 to 10 months and we will assist you to apply for the U.K. academic visitor visa.
You will be able to bring your family members with you during your visit in U.K. and this project is perfect for overseas researchers who wish to enhance their expertise and employability.
Please feel free to contact us if you are interested in any of the following research topic: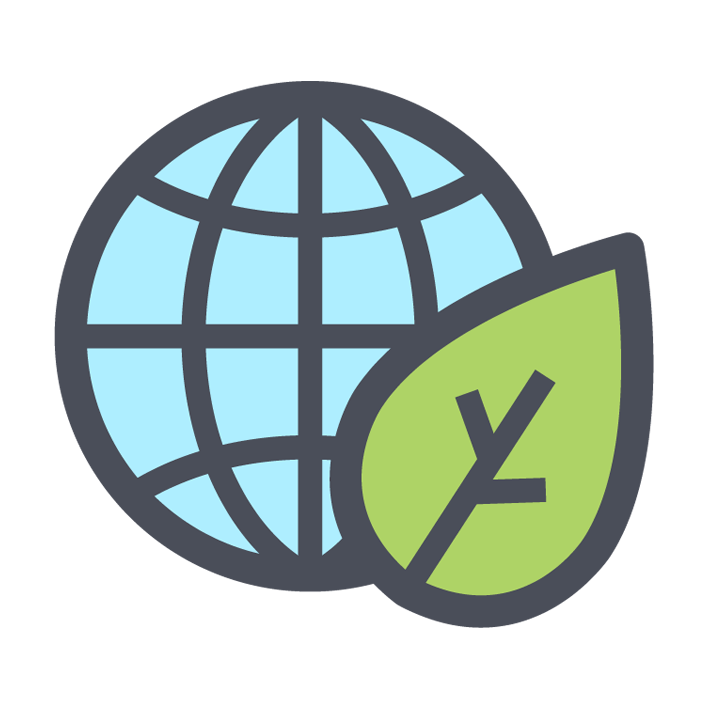 Sustainable low carbon energy
Bioenergy and biotechnology
Clean and effective combustion
Alternative energy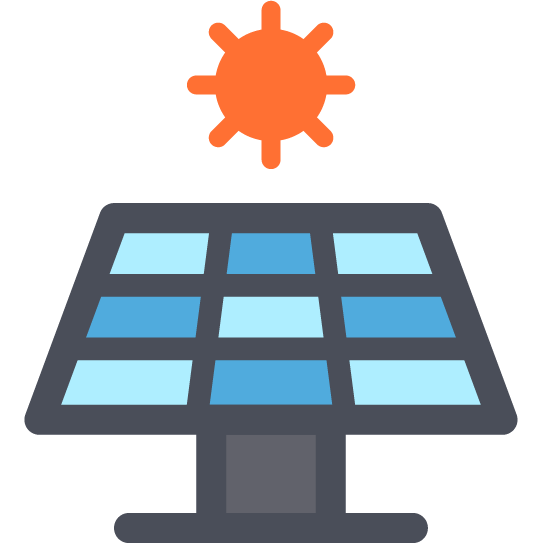 Future Materials
Smart electronic products
The application process:
Send us your research interests together with your CV
Tailored solution will be provided to you if you are qualified by our assessment
Prepare supporting documents including invitation letter for your visa application
Welcoming your arrival
Certificate award in the end
Eligibility
Students who have achieved/ are studying research degree or above.
professional or academic staffs who have working or teaching experiences.
Knowledge of English language.
Contact Us
We kindly invite you to complete the form with your details and enquiries, and we will respond as soon as possible.